by Daniel Barnes, c/o 2019
‍
Summer "The Friday Night" Bible Studies are awesome. Because we have a smaller community and more time (school's out!), we can really get creative with how we interact with the word.
For Pastor Steve's first TFN in Seattle, he decided to teach on a pretty interesting topic: what does the Bible have to say about "Spiritual Warfare"? He taught about the battle that is going between God and the devil, and how our fallen world is the battlefield for this war, as Satan is constantly trying to attack or trip us up. 1 Peter 5:8 says "Be sober-minded; be watchful. Your adversary the devil prowls around like a roaring lion, seeking someone to devour." In order to help us prepare to defend ourselves, we split into groups, to study some bible verses and identify the tactics Satan uses against us so that we might be aware of his schemes.
After that, each group had a chance to show off what they had learned, in picture form:
To finish our bible study, we ended by singing the song, "Overcome"!
After, we headed to a local skate rink to do some roller skating.. and I learned that we have some very talented people in our midst!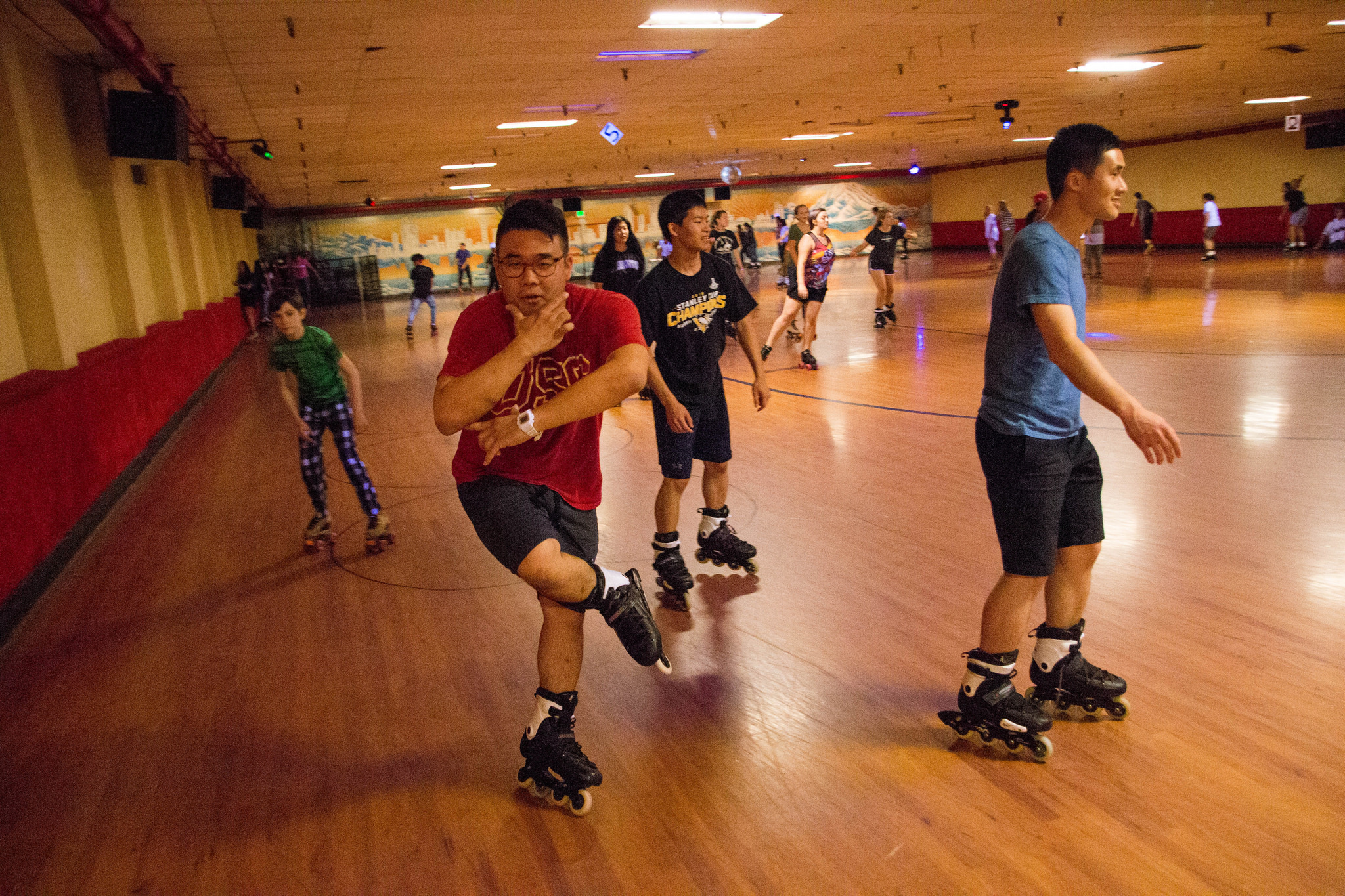 ‍