By Daniel Barnes, c/o 2019
For this week's TFN, we had a special talk with Hartie, who talked to us about the Christmas Story. During the talk, we had chances to remind ourselves and reflect on why Jesus's birth, eventual crucifixion, and resurrection are so important for our relationship with God.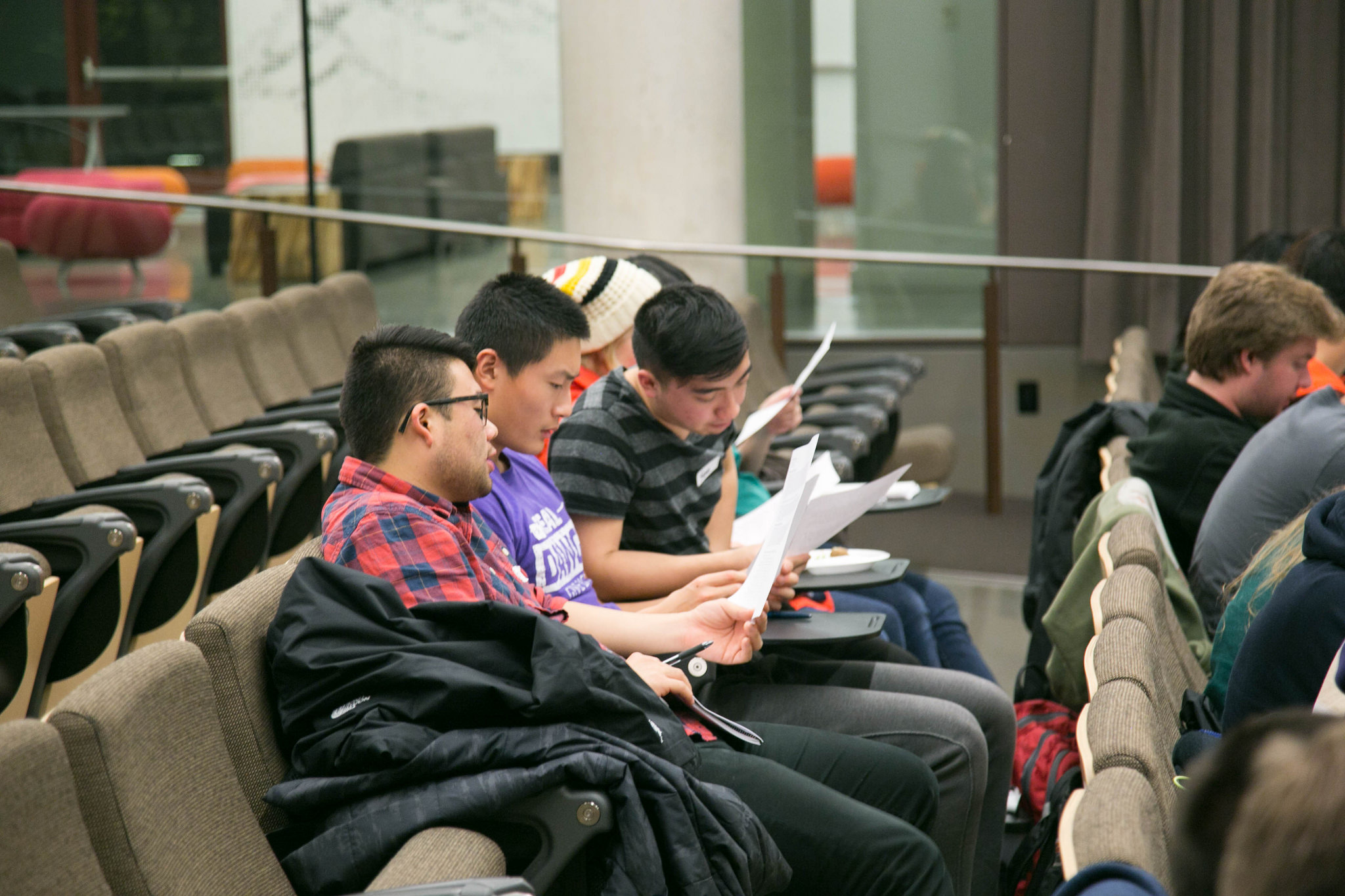 Afterwards, for our Post-TFN activity we played the Feud--The Family Feud! If you haven't seen this played on TV, Family Feud is a game typically played between families, who compete to find the most popular answers to questions surveyed from the general public. For our game, questions included "What is the most popular job for a teenager?" and "What is something you might do to become a sumo wrestler?"
Afterwards, we took some pictures of our teams A2F Family Portrait-style: