With about a month of summer left, we took a free saturday to go out on some trips! The brothers went down to Portland to meet up with some a2f students living down there, and the sisters soaked up the sun at a Blueberry farm and botanical garden. Here's a recap:
The sisters worked hard under the sun, eating, picking, and mostly eating, the final blueberries of the season. After that they toured a beautiful botanical garden, and then made their usual pit stop at a boba shop nearby. Finally, the fruit of their labor culminated in some amazing blueberry pie. (We only heard it was amazing, there weren't ANY leftovers, not even for Pastor Andy and his kids).
The bros got an early start and made the 3.5 hour drive down to Portland. We reconnected with Daniel and Ryan downtown, and stopped by some of the food trucks for lunch.
Once we finished we drove out to the Columbia River Gorge. It's a beautiful stretch along the Columbia River, so we stopped to soak in the view, and then hiked by a couple of waterfalls nearby. We also had some fun making a rap video at each stop along the way! Finally, we hit up a local pizza joint, said our goodbyes, and then drove back home.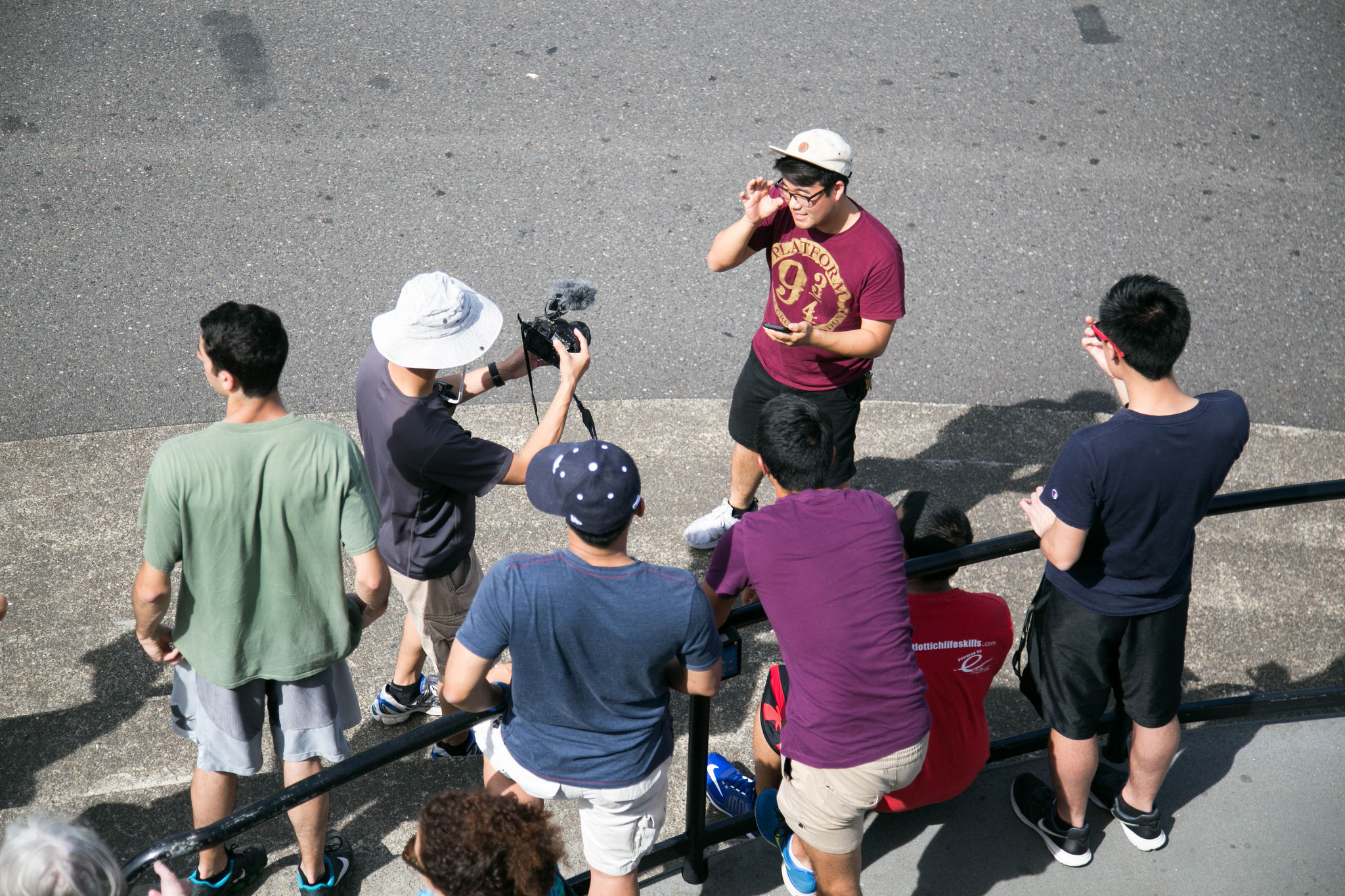 That's all folks! If you want to see our rap video, it's posted here.