Wow another Dawg Daze come and gone, and it was so exciting and packed that I didn't have any time to write these posts! Here's a recap of everything we did:
We started off by getting all of our staff and students together for a time of prayer and singing to prepare our hearts for the upcoming school year. With so many new freshmen moving in the next day, we each recommitted to the exciting work of sharing the Gospel.
The very next day we held our first event of Dawg Daze: Sundaes and Boardgames. We made it on the official calendar, and after just one day of passing out flyers, we had over 300 people join us for the event! It was super packed and we ran out of ice cream TWICE, but we met a lot of new people and were able to make connections throughout the night.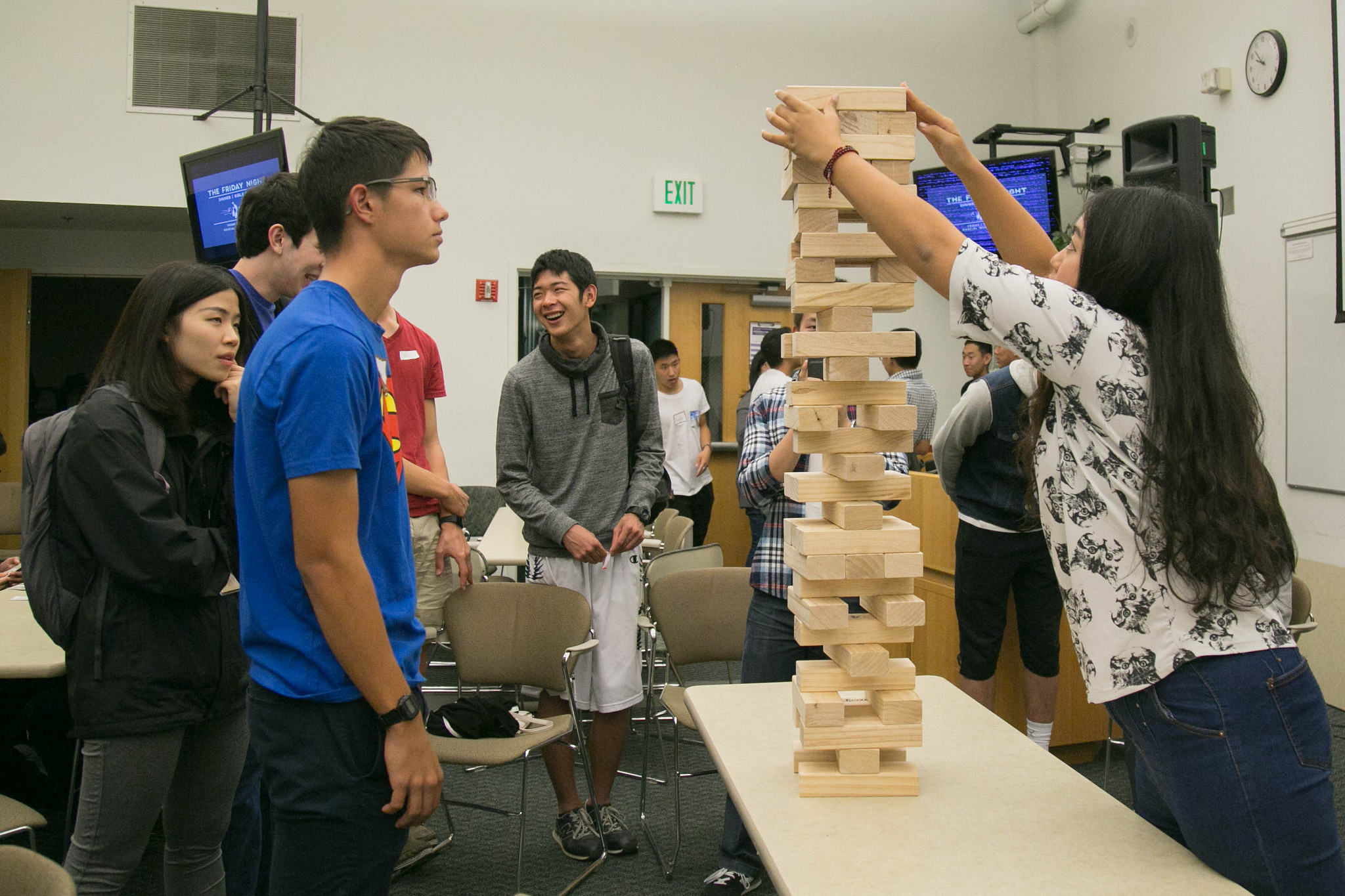 The following night we had our very first TFN, with bowling. We welcomed some new freshmen who joined us with dinner and a quick UW trivia game that AJ led. (did you know that bubblegum was invented here??) Pastor Andy preached and then we headed over to the HUB to bowl, and it turned out that we have some excellent bowlers in our midst!
One of the highlights of Dawg Daze was definitely our trip to Gasworks. We spent an afternoon at the scenic park near the UW campus. It was a little chilly, but that was perfect because we were Grilling & Chilling anyways! We played some soccer, took funny pictures, and enjoyed hamburgers and hot dogs.
It was great meeting so many people and we had a lot of fun. Join us next year!